About WCLD's Mission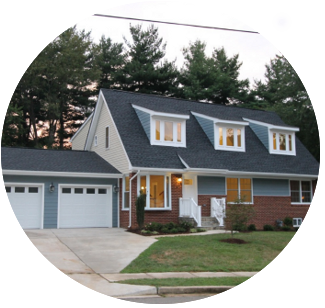 Our mission at Washington Commercial Lending and Development  is to provide creative short term hard money loans, be it small or large. We pride ourselves in providing fast funding decisions and competitive rates.
We serve real estate investors, mortgage brokers, and small business owners.
Real estate investors can use our funds for rehab loans, bridge loans, property flip, short sale acquisition, foreclosure bailout, and construction financing. These loans range from $100,000 to $750,000. They are typically approved within 24 to 48 hours. In most cases settlement can be funded within 5 business days.
Mortgage brokers can use our funds to help their clients with cash-out refinance, short sale acquisition, foreclosure bailout and construction financing. Our main concern is loan to value ratio and we generally are not concerned with your client's credit history.
Business owners can use our funds for short term capital equipment investments, inventory acquisition, and property improvements. We require a collateral for these loans whether in the form of real estate or tangible assets.
We are small business owners ourselves and empathize with the daily challenges you face in growing your business. We promise you that you will be treated with dignity and respect and that we will do everything in our power to make your loan process as hassle free as possible.
You will not regret doing business with us.
How can we help you?